Familia is the first and only retail chain in the Russian Federation selling clothes and home products in the off-price format. The Company was founded in 2000 and today has over 275 stores in more than 90 cities across Russia. Familia offers a broad assortment of apparel, shoes, accessories and household goods from top manufacturers, at discounts of up to 85% compared to other stores.
What is off-price?
The off-price business model offers products from leading global brands at a steep discount. We purchase large volumes directly from suppliers and optimize cost cutting so as to reduce mark-ups on the goods offered in our stores. The very process of shopping off-price becomes an adventure, or a treasure hunt, as we call it.
Our Team
Familia is a team of professionals with broad experience in both online and off-line retail, as well as in the fashion industry. More than 5,000 employees work in the Company's stores, administrative and representative offices.
Konstantin Nadezhdin
CEO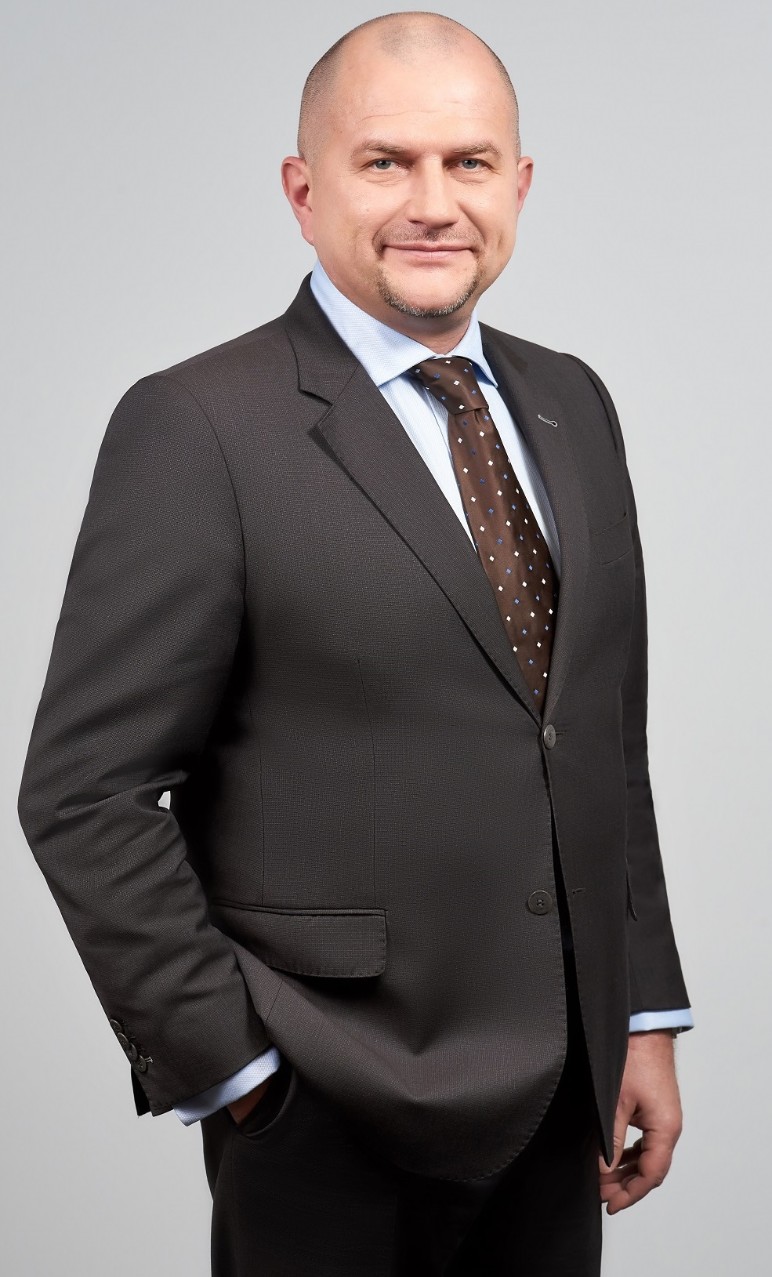 Konstantin Nadezhdin graduated from the Moscow State University of Economics, Statistics and Computer Sciences (MESI) with an MBA degree. He has worked in the retail sphere for more than 20 years, holding top positions in such companies as L'Etoile, EKONIKA and Sephora-Russia among others. He has been the CEO at Familia since January 2016.
Svetlana Mozhaeva
Deputy CEO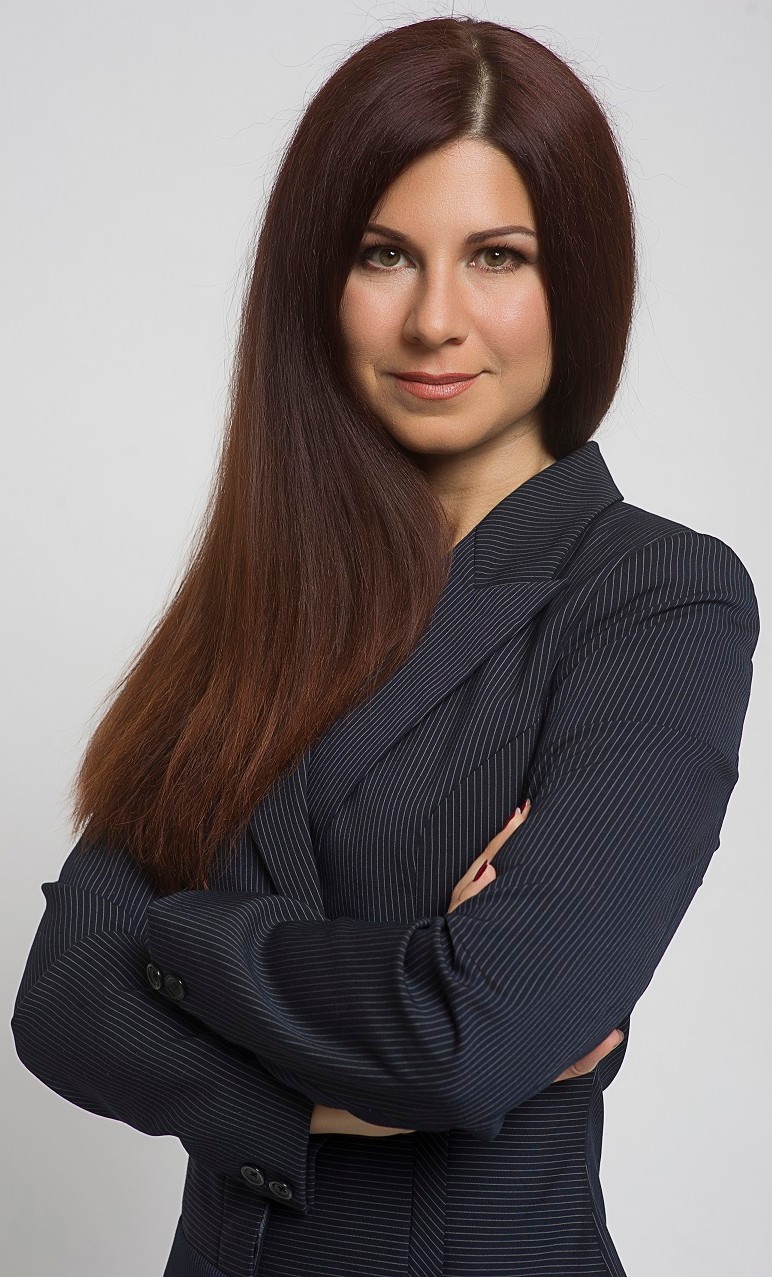 Svetlana Mozhaeva graduated from the G. Plekhanov Russian Economics Academy with a specialization in Banking, Accounting, Business Analysis and Audit. She holds an MBA degree from London Metropolitan University with a concentration in Financial Management. For more than 13 years she has worked as CFO in such companies as Utkonos and MTS-retail. She has been at Familia since 2011.